town house
product information
town house is...

spacious
flexible
sustainable
modern
well designed
factory built to order

... a challenge to the housebuilding industry.
2+3
storeys to choose from
contemporary homes for traditional or open-plan living lifestyles
a design that offers purchasers a choice of sizes, of living spaces and of layouts - as well as different kitchen, bathroom and finishes options - to allow customers to tailer their new home to their individual tastes.
130k
and more possible combinations
town house is factory built ...
... and delivered to site fully finished.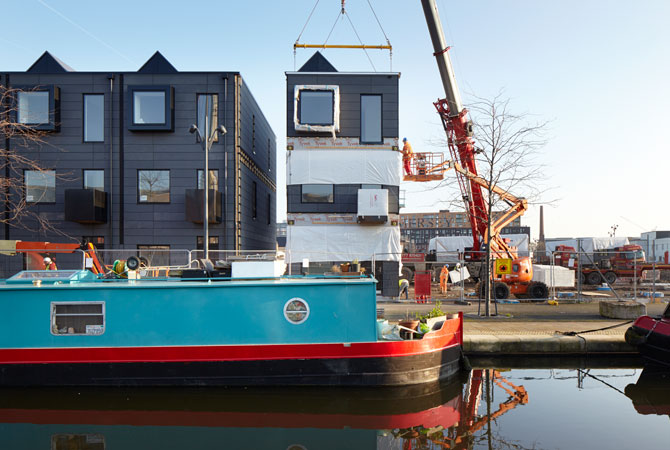 the strength of the street scene is in the consistency of elevational treatment and repetition of domestically-scaled units, enlivened by the rhythm or projecting balconies, bay windows and pitched roofs.