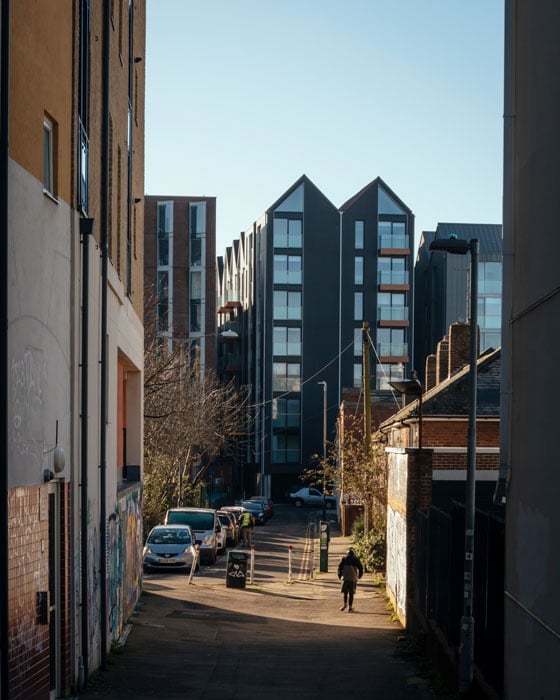 20 Apr 2022 • shedkm
shedkm shortlisted for four aj100 awards
shedkm have been shortlisted for four AJ100 Awards, as we celebrate our 25th year. We have secured positions in the shortlist for both Practice of the Year and New Member of the Year – for new entrants to the AJ100 rankings.
Our Circus Street scheme in Brighton has also been shortlisted in the much-coveted Building of the Year Award – given to the finest, recently completed building by an AJ100-ranked practice. In London, our social housing project with Royal Borough of Greenwich has been shortlisted in the Community Impact of the Year award.
The winners will be announced at the AJ100 Awards on 22 June 2022.
Read more on the Practice of the Year award here
Read more on the New Member of the Year award here
Read more on the Building of the Year award here
Read more on the Community Impact of the Year award here